Comprehensive Family Dental Care in Acworth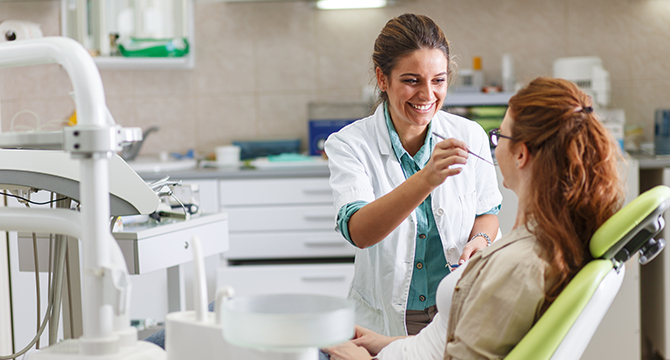 Restorative, Cosmetic and General Dental Services
Acworth Center for Family Dentistry offers more than your average dental practice. With an in-house staff of dental specialists and experts, we are able to provide our patients a variety of skilled treatments and procedures, in addition to our general dental services. Whether you're experiencing mild tooth pain, or if you need extensive treatment like root canal therapy, we offer all of our family dental care in-house, eliminating the need for you to visit specialists all over town.
Additionally, our spacious facility is outfitted with patient comfort in mind. From the waiting rooms to the private patient rooms, we offer a variety of patient amenities designed to make your trip anxiety-free. We even have kid-friendly amenities, as well as dentists with extensive experience providing care to younger patients!
We Look Forward To Getting To Know You And Your Family!
Looking for comprehensive family dental care in Acworth, GA? Visit Acworth Center for Family Dentistry to learn more about general dental services and more.